Coaching Connection for Neurodiverse Families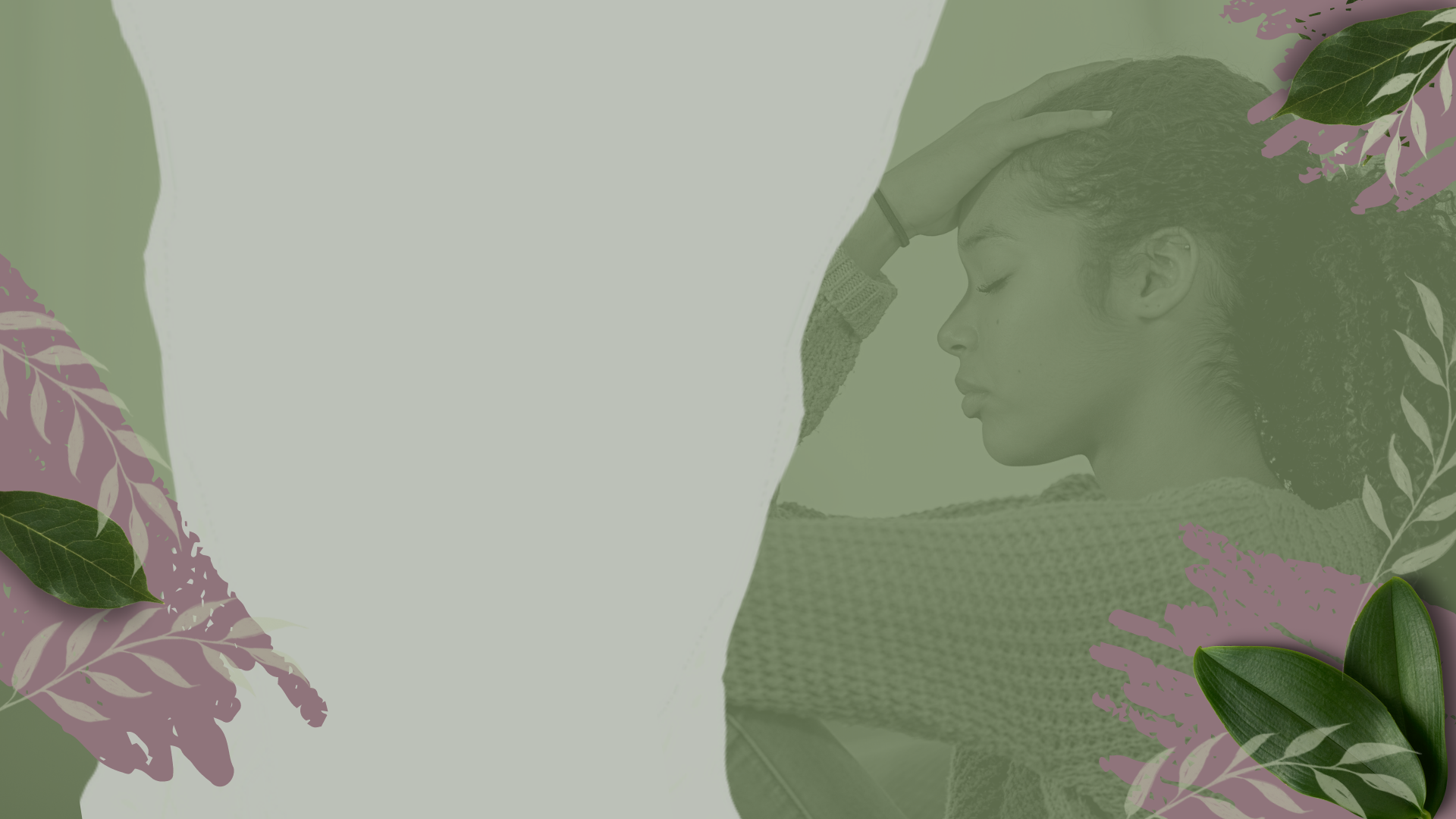 Struggling as a neurodiverse family?
Overwhelmed by different needs, varying capacities, and distressed behaviours? Feeling torn in all directions by the expectations of school, extended family, friends, partners and siblings? Experiencing anger, numbness or both? Feeling exhausted, hopeless, alone?
It's time to get the support you deserve to create the change you and your family need so that you can THRIVE not just survive.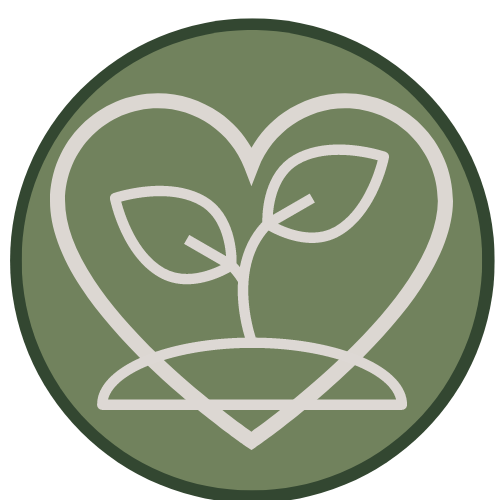 Would you like to discover the greatest resource for your neurodiverse family?
Is your child neurodivergent?
Are you a neurodiverse family swimming around in a mixture of different needs relating to Autism, ADHD, SPD, PDA, dyslexic, dyspraxic, tourettes, neurotypical or others?
Are you feeling exhausted, frustrated, let down or resentful? Do you feel broken by a system that seems to work against, not for, your child?
Are you and your partner on different pages when it comes to parenting? Are you experiencing disconnection or conflict in your relationships?
Does thriving in your neurodiverse family seem to be an impossible goal?
In 2012 when my eldest was diagnosed autistic, I could answer 'yes' to ALL of those questions. If you have answered 'yes' to ANY of these questions, I don't want you to be having this experience any longer! It doesn't have to be like this! With support, you can have recover – even when your situation is challenging! You CAN create greater harmony and closer connections.
And it starts with YOU!
---
Hi! I'm Heather Parks and I live in Devon in the UK with my husband and four children. I'm looking forward to getting to know you!
As a neurodiverse family we have truly diverse (and often opposing) needs. As a mother, I have felt torn in all directions trying to make everything right for everyone; an impossible task to ask of myself and one which took its toll on my mental and physical health. Like many parents with neurodivergent children who are struggling, I overlooked and neglected one of the most important resources our family had – myself!
I outsourced my trust and looked to others for answers. Everything became a fight and a struggle. I used up valuable energy and ran my own reserves down to nothing. I was constantly exhausted, suffered from continuous nausea and headaches. I became more reactive, despite huge efforts to be calm. My mental health deteriorated. Unwittingly, and from the best of intentions, I became part of the problem, not part of the solution.
Accepting my part in the challenges we were facing as a neurodiverse family was uncomfortable. And it was also, liberating and empowering! Because, if I was an active contributor in the situation, that also meant that I had the potential to change something! I didn't have to stay stuck. I didn't have to wait for others to engage with change. I could start with myself!
An essential part of my journey was learning about the nervous systems. Understanding how our nervous systems subconsciously impact our perception, thoughts, emotions, relationships, communication and, well, nearly everything, was like turning a light on after years of darkness! I realised the huge implications understanding this had for my own health and the needs of my family.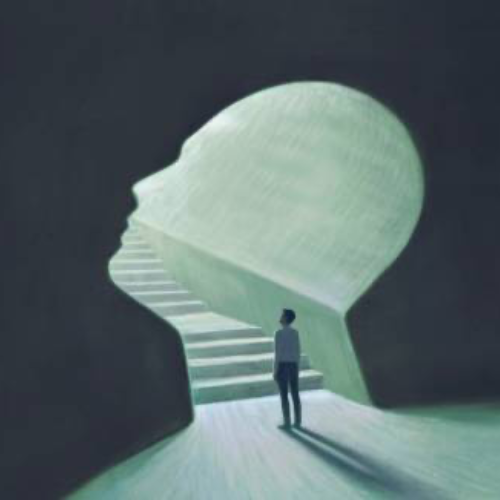 Insight is invaluable. AND we need to do more than acquire information to create change. We need to explore, experiment and practice! And we need our nervous systems to feel safe enough to stay in connection with ourselves and others. Change needs to be in small and manageable steps. And we need support from professionals and peers who 'get it' without explanation!
I invite you to gift yourself and your family the support you need to be part of this journey of rediscovery, recovery, revitalisation and reconnection. Come on in and see where coaching can take you and your loved ones….
---
I'm confident that I have a programme to suit you, wherever you are in the world, whatever your budget and however little time you feel you have! Choose between Bespoke 1:1 Coaching or Coaching in Community and take your first step on a journey to recover the person your child needs the most – YOU!
Whichever path is right for you, you'll discover the powerful combination of coaching methods and nervous system education to empower you become the very best support and advocate for your neurodivergent child.
Book a complimentary coaching session and take your first steps towards being the parent you want to be AND the parent your neurodivergent child needs you to be SO that your family can THRIVE!
I can't wait for you to take back your power; to explore and discover what works for your family! I am confident that you will find new ways of being in connection that work with your child so that they can thrive.
I believe that you already have the wisdom, intuition and knowledge you need to be the best of support for your neurodivergent child – you just need the right support to reconnect with it! Change is possible and it begins with ourselves and then ripples outwards to the rest of our family. Are you ready to take your first step?
Feel too exhausted and overwhelmed to start? Don't worry, I understand! My methods are gentle, manageable and effective.
Worried that you can't afford it? I get it. I have many options including my Coaching in Community Adventures, and I'm sure I can find a solution that works for you within your budget.
---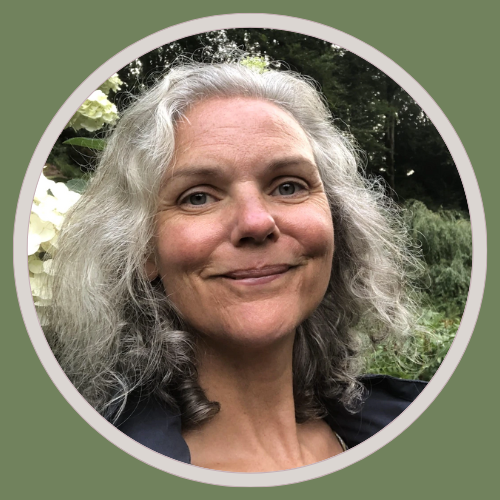 Hi! I'm Heather Parks – coach, mentor, family support worker, SEND advisor, and mum to four amazing young people in our neurodiverse family.
I combine nervous system education, somatic practices with coaching to help you reconnect with your intuition, gain clarity and find purpose.
You don't need to travel alone. You'll find Coaching in Community invitations here. Explore the coach adventures hosted in Loving Difference.